Ever since Mark Zuckerberg proposed his innovative idea of creating a virtual world in which to trade and exchange value, investors have been scrambling to find ways to make money through the Metaverse. This digital reality has opened up new opportunities to do business and many are already taking advantage of them.
There are those who buy shares in the Metaverse, those who trade cryptocurrencies, but it seems that the real trend of the moment is to sell and buy land in the Metaverse. The activity is called Digital Real Estate and is becoming increasingly popular today.
What does it consist of? How do you buy land in the Metaverse? What are the advantages? How much can you earn? Continue reading our definitive guide and find out everything you need to know about the subject.
Buying and selling land in the Metaverse: what does it mean?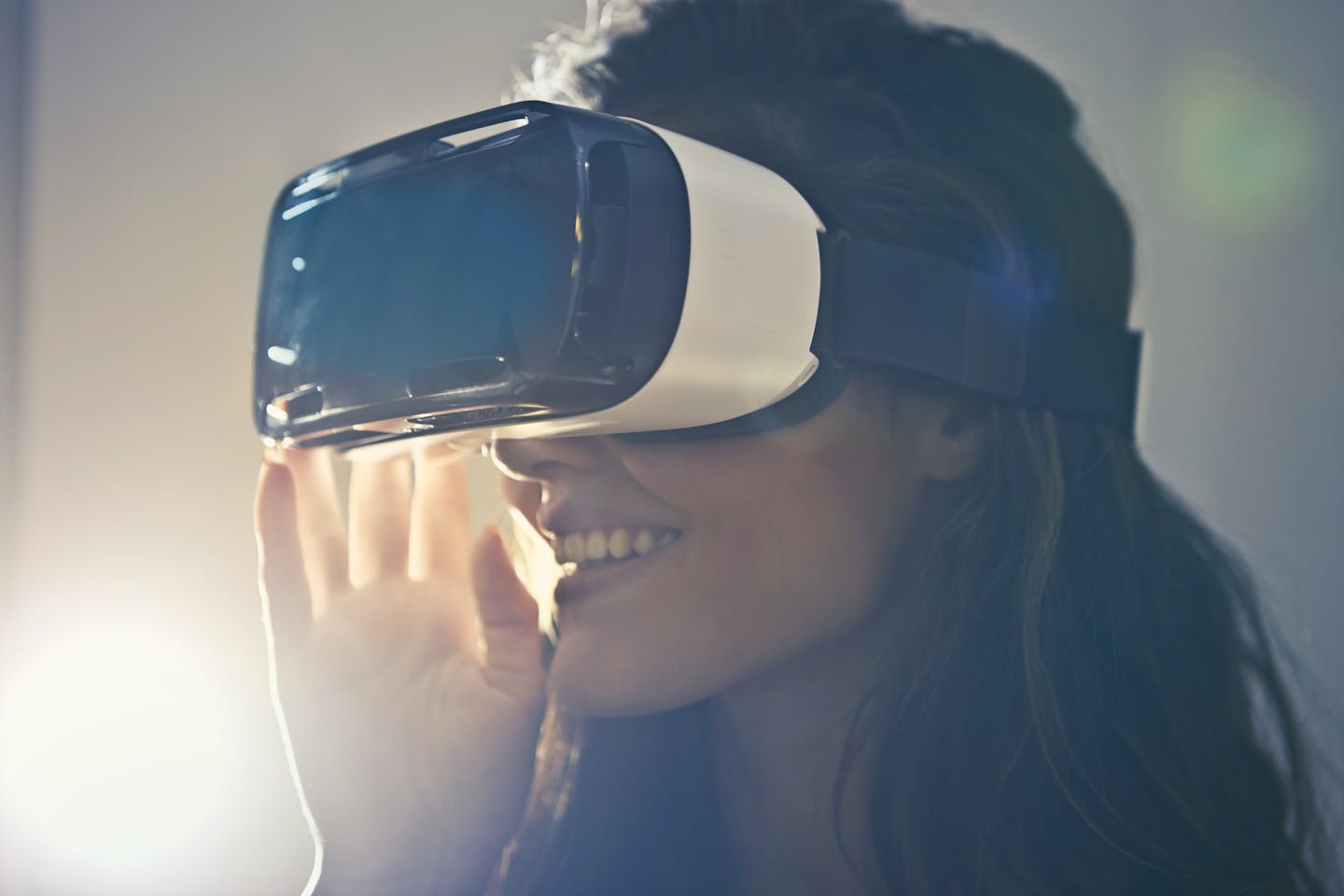 First, let us specify what the business of buying and selling land in the Metaverse consists of. It involves buying or selling land, a virtual space that becomes the property of its buyer.
Each land has spatial characteristics, just as if it were a plot of land in our municipality. They are sold in square metres or linear feet and have a specific location within cyberspace.
The business of buying and selling land in the Metaverse originated in 2017, when the first virtual space was purchased in Decentraland, one of the software packages that enables this type of investment. At the time, which is not that far back in time, the news was taken with suspicion: why spend real money to buy virtual space?
Why buy land in the Metaverse?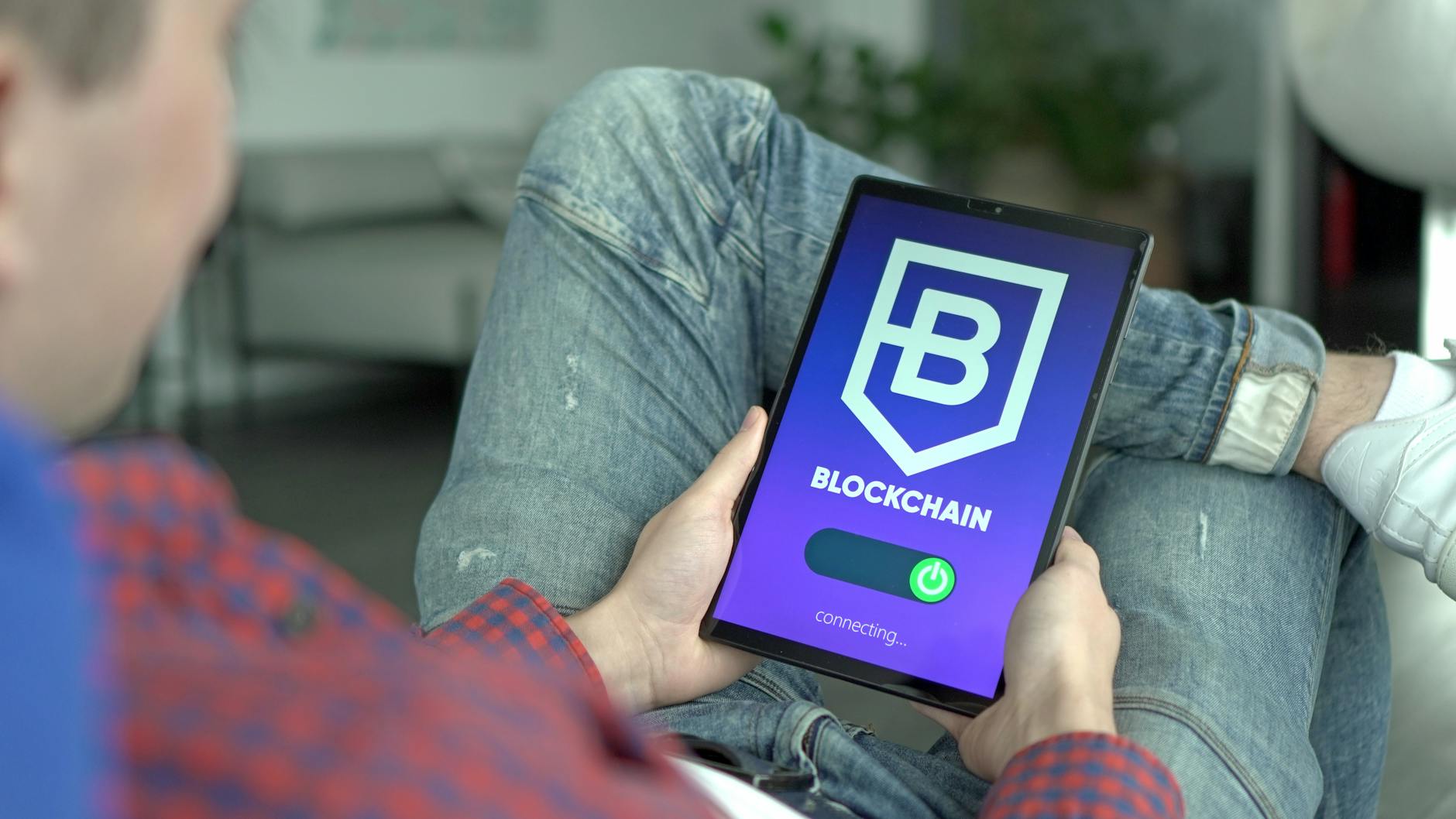 We therefore take up this doubt that some users had in 2017. Such a question is similar to one asked of a company buying advertising space: why pay to buy a billboard in a city street? Or, why spend money to win a sponsored post on a social network feed?
The answer is actually simple: buying land in the Metaverse is a form of investment, both for individuals and companies. The numbers show that this activity is enjoying great success and much interest from investors: this year in The SandBox, land was sold for $3.8 million.
It is still a virtual space, neither a villa in Hollywood nor a castle in Bavaria. Yet there are people who are willing to shell out quintals of cryptocurrency to get this land. All for investment.
In fact, a piece of land in the Metaverse provides access to a whole range of interesting advantages:
you can create your own space in which you simulate experiences for a fee. Users will pay to enter that cyberspace and complete a series of activities (there are lands turned into playgrounds, shops, pubs, concert halls and much more);
you can use it to promote your company, e.g. through billboards, promotional events or other activities that help increase your visibility;
you have the possibility of opening your own shop and selling products in an e-commerce;
land can be rented out to others who want to use it for their own purposes, earning a monthly passive income;
mostly land is bought today while waiting for its value to increase and then resold at higher prices
Transactions in the Metaverse are traceable, guaranteed and secure, thanks to the convergence of Blockchain technology that protects all cryptocurrency transactions.
Things to know before investing in land in the Metaverse
Although there are quite a few advantages to investing in land in the Metaverse, one must keep in mind some key factors in order not to lose capital and to succeed in this business.
First of all, land trading is not risk-free, like all speculative activities related to cryptocurrencies. This is because they are very volatile and adapt to market trends.
Let us also remember that buying land in the Metaverse is not the same as doing so in reality. While a plot of land in the real world takes on value or loses it based on its geographical location, for example, this does not apply in the Metaverse. Every place in this virtual space can be reached with a click. Rather, the value of land depends on both size and accessibility. i.e. the criteria for using it.
How to buy and sell land in the Metaverse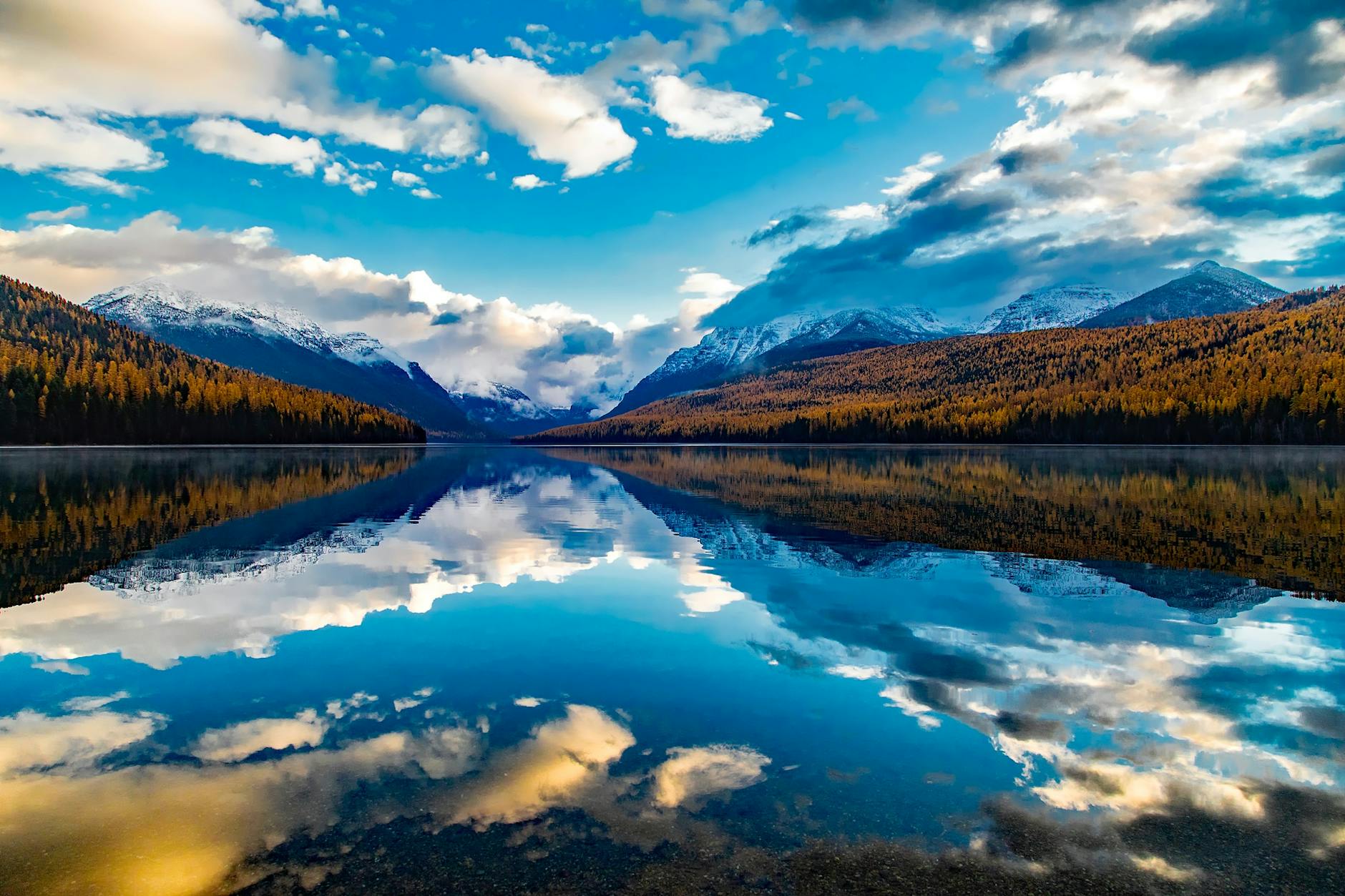 The business of buying and selling land in the Metaverse started in 2017 with Decentraland, but today there are other similar programmes to start your own business safely and intuitively. The most popular are Decentraland, The Sandbox and Axie Infinity.
To buy and sell land on these softwares, you do not perform the transactions with your physical' money. Instead, you can use tokens, wallets and NFTs. These instruments are not only used to exchange digital money for land, but also to certify ownership of the land. NTFs, being non-fungible tokens, are unique digital certificates and will be given to you when you purchase the land, so that you can store it in your wallet.
Let's start with Decentraland which, unlike the other two, was created specifically to facilitate the buying and selling of land. Sandbox and Axie, on the other hand, are more to be considered as video games with investment opportunities within them.
Decentraland
Decentraland was born in 2017, is based on Blockchain and has its own cryptocurrency, called MANA. This is not only Decentraland's exchange currency, but also a governance token and ERC-20 that can be used on exchanges.
To buy these tokens, one needs to open an account on an exchange such as eToro or Coinbase, search for the cryptocurrency the user is interested in, view its value in real time, and buy it by storing it in one's digital wallet.
Decentraland has two tools for buying land: Decentraland's Builder is a programme for building customised environments within a digital space, while Marketplace is an online shop for selling and buying land, virtual world objects or collectibles.
The Sandbox
Sandbox started out in 2012 as a smartphone video game, but was acquired by Animoca Brands in 2018, which transformed the graphics into 3D and developed Blockchain technology within it. The aim was obviously to facilitate economic transactions on the platform.
The user who wants to use Sandbox must create his own avatar. The objective of the game is to create objects and NTFs to be exchanged with other users to create value. In return, the avatar is given an ERC-20 token, or SAND, the platform's cryptocurrency. The way it works is a bit like Minecraft, but with the difference that here you can earn money and lots of it too.
Within Sandbox it is possible, through NTFs, to buy and customise a space to create shops, art exhibitions, concerts and much more, earning money on the accesses of other users. Again, in order to buy land and objects, it is first necessary to have SAND, which can be found on various exchanges, such as the famous Young Platform.
Sandbox keeps releasing new land plots because the demand for them is getting higher and higher. Land plots for sale can be found on OpenSea or on the official Sandbox marketplace on the website. In these sections, one can choose the land, read its specifications and buy it. For in-game purchases require SAND, out-game purchases require other cryptocurrencies, such as Ethereum.
Axie Infinity
Axie Infinity is co-equal with Decentraland. Born in 2017, this video game allows the user to enter the magical virtual world of Lunacia, a fantasy land divided into lands.
The video game is based on Blockchain on which Lunacia tokens, or AXS, can be exchanged. The user must create his or her own character and complete quests. Embark on adventures, buy land and much more.
To buy land on Axie Infinity, one only has to register and the platform automatically takes the user to buy three lands, minimum. Afterwards, they will have to face challenges that allow them to earn rewards in NFT or AXS. Through these it is possible to buy land directly in-game and enrich it with details that enable it to acquire value.
There are four types of land in Axie Infinity, each with its own value and peculiarities depending also on who lives in it: Savannah, Forest, Arctic and Mystic. Obviously, the more expensive ones give you access to useful items to take on new challenges and increase your chances of earning money.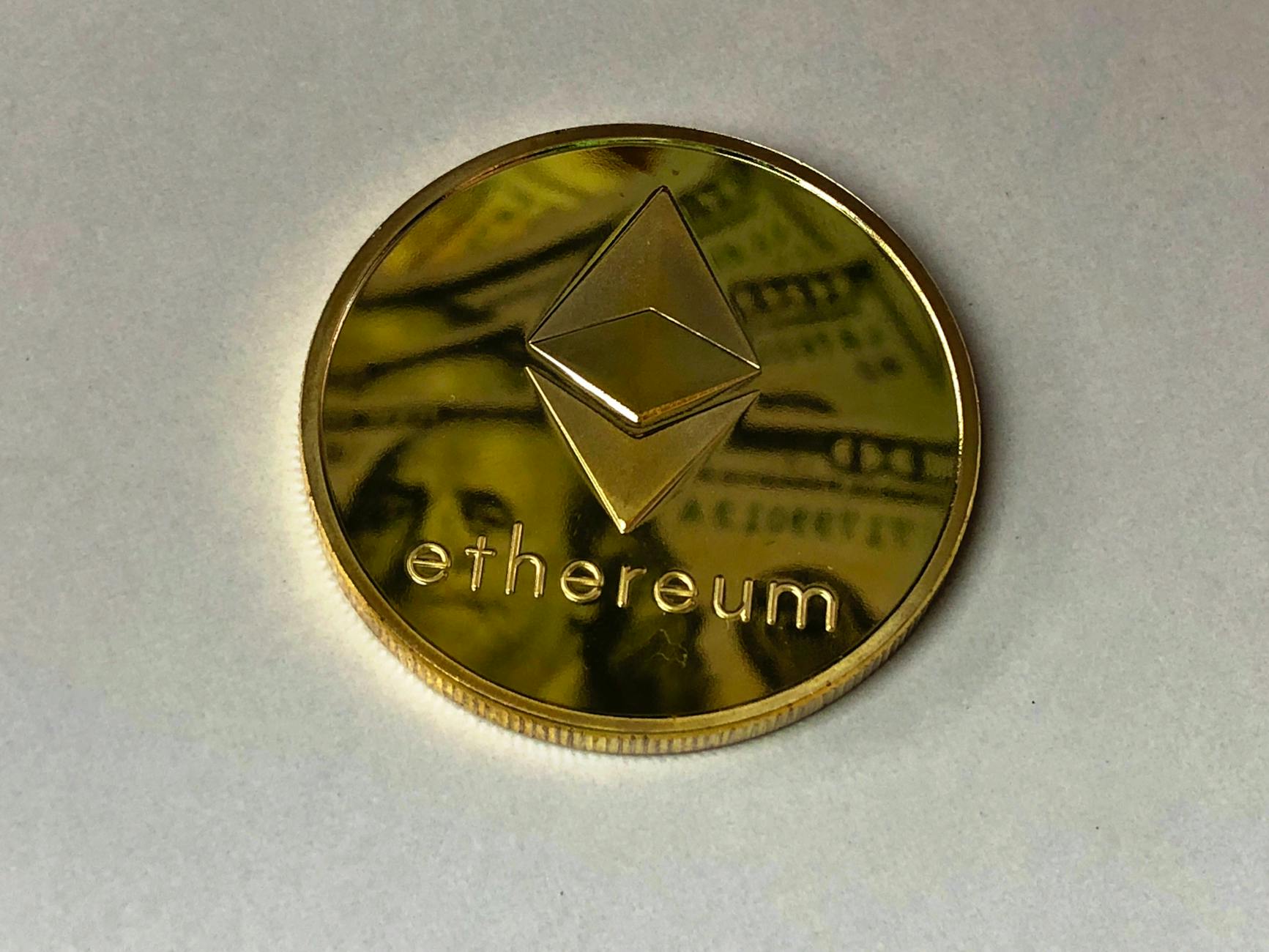 Conclusions
Today, plots of land in the Metaverse are already becoming scarce due to the exponential growth of interest from investors who are even willing to shell out millions of dollars to get one. Obviously, the smaller the maps become, the more the price of each plot increases.
Today it is very rare to find a piece of land for less than $12,000. It is not yet clear how these activities will develop in the future. It is good to inform yourself well about how the virtual world works before shelling out a lot of money and also to understand your investment goals.
Certainly, digital real estate is something that is catching on fast and it is good to evaluate it as a strategy to diversify one's portfolio.
.