Although the Metaverse may seem utopian to many people, in reality its development and growing popularity in recent times make it a real opportunity for investment as well. According to recent estimates, the Metaverse's market size will reach USD 800 billion by 2024. This should prompt many investors to inquire about these new money-making opportunities.
Let us therefore take a look at how and where to invest in the Metaverse.
Types of investment in the Metaverse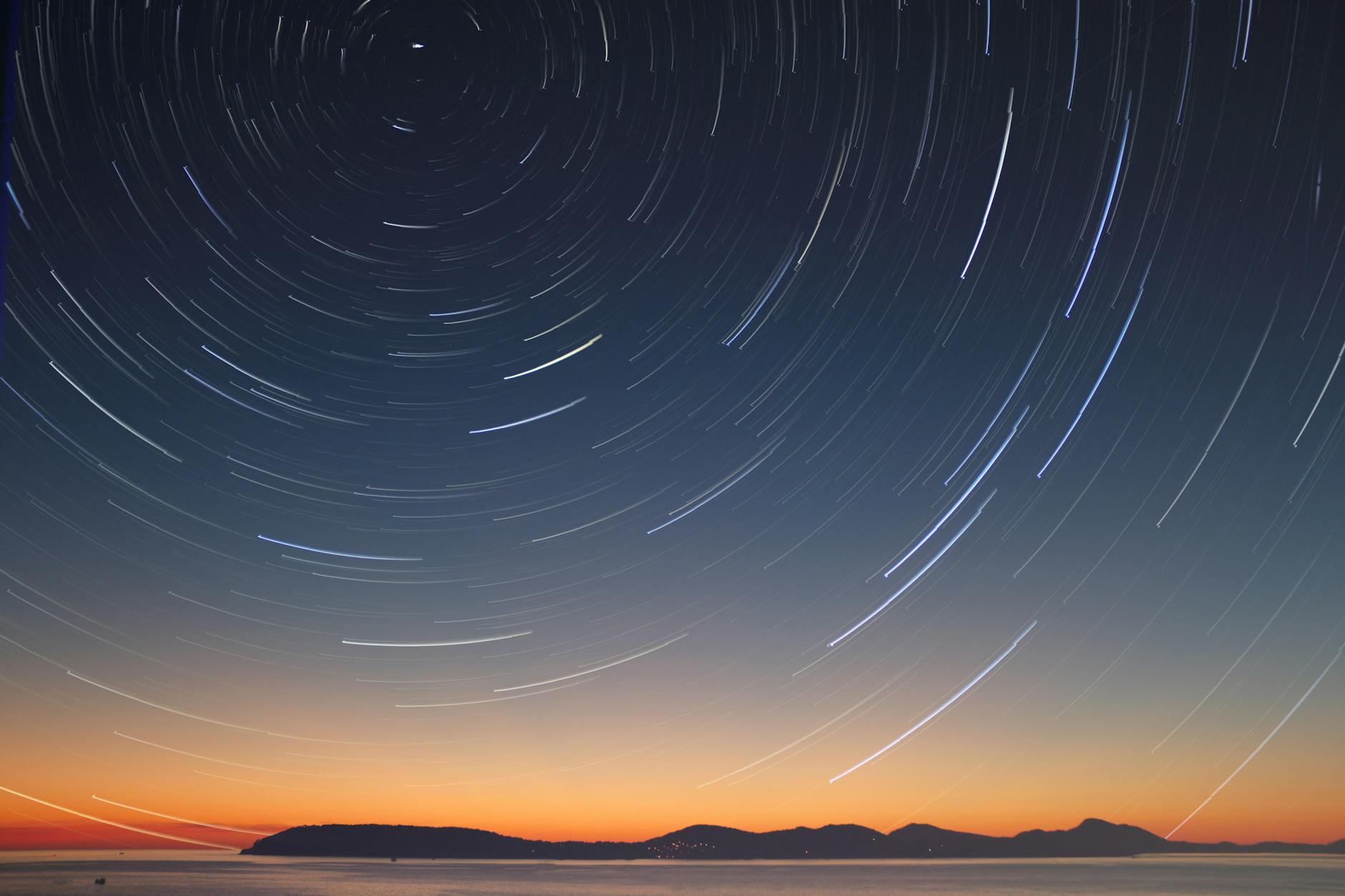 For our investments to be profitable, we need to identify the most suitable types. What are the types of investment in the Metaverse? Which ones should we choose?
Three can be identified.
One can firstly bet on the shares of the companies that are engaged in building this digital universe. Alternatively, one can invest in the cryptocurrencies already used in the Metaverse or in the land within it.
Stocks in the Metaverse
A first area in which to invest is in equities, i.e. securities related to the activities taking place in the growing Metaverse. The stocks one can buy in the Metaverse are not virtual stocks: they are stocks of real companies that are contributing to the development of this new virtual world.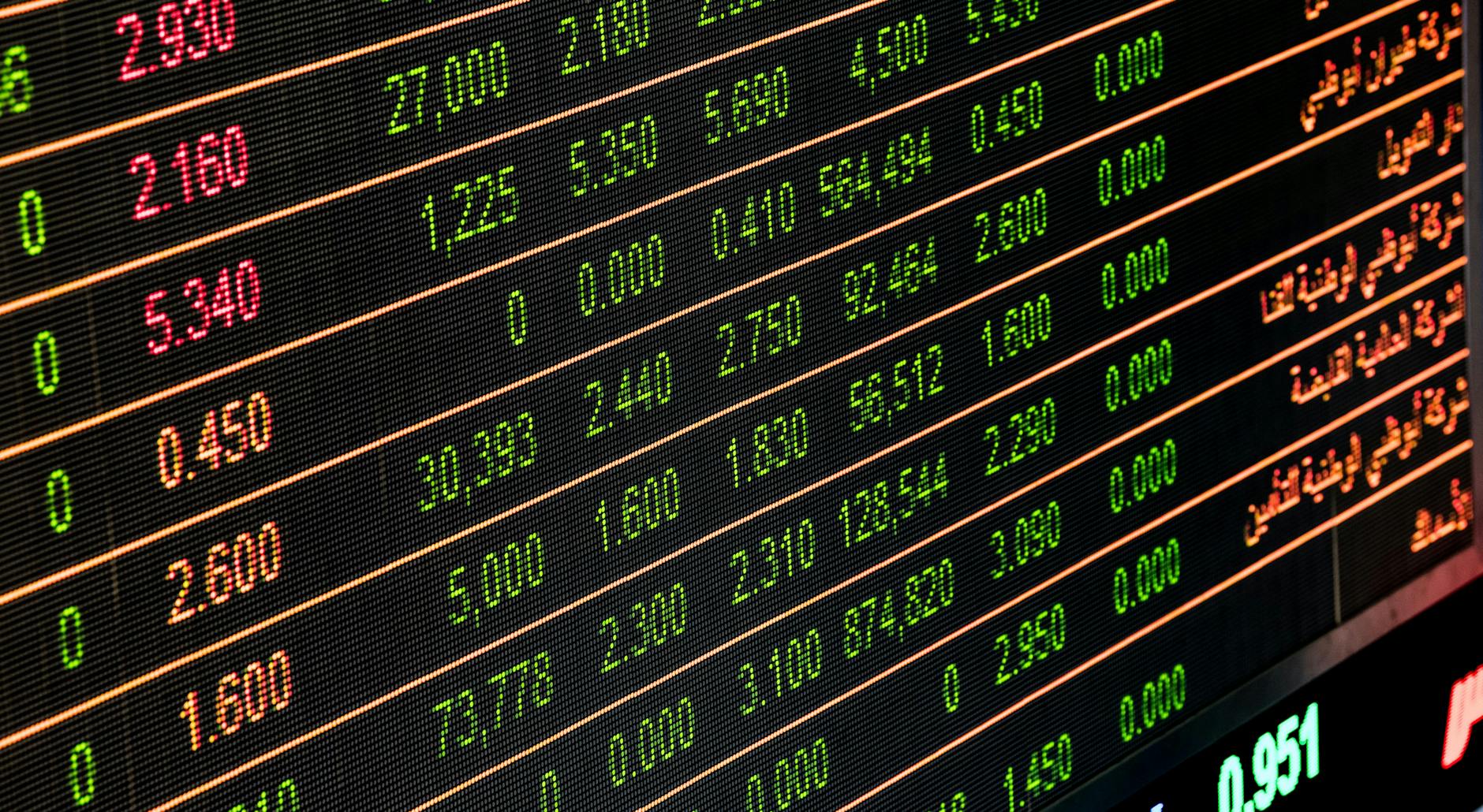 The first of the stocks to invest in is clearly the company where it all started: Facebook. Buying Facebook shares today is not just about investing in the social networking giant. It is much more: Facebook is a huge company that has spread across the planet thanks to its various apps, including the popular Instagram and Whatsapp. In October 2021, the company Facebook changed its name to Meta. The famous CEO and creator Mark Zuckerberg has declared that the future of his creature will not simply be that of a social media, but that of a company operating in the Metaverse.
We should also not forget that Meta is also the owner of Oculus VR, a company that makes virtual reality visors and has launched its first glasses to take advantage of augmented reality. Companies such as Electronic Arts, Nintendo, Microsoft, Amazon and Walt Disney are also investing in the Metaverse.
Microsoft is working on certain aspects of the Xbox to take advantage of the evolution of virtual reality-based games. Nvidia will provide its Omniverse, a purpose-built platform to programme virtual reality applications and serve as the basis for the development of the Metaverse.
Buying the shares of a company in the Metaverse means, in simple terms, owning a very small part of the company itself. This entails the right to vote on all company decisions and the right to receive so-called dividends, which are the profits generated by the company.
In addition, the shareholder has the opportunity to make money on the sale of shares, when their value is in an upward phase. The share price, however, can also fall and generate a loss. This is why some users prefer to invest in shares via CFD contracts. This is a particular type of contract with which you do not become the owner of the shares, but bet on their value and its changes. In this way, one can make money whether the value rises or falls, provided one has made accurate predictions.
Cryptocurrencies in the Metaverse
The Metaverse has its own currency: we are talking about cryptocurrencies. At the moment, there are several types of cryptocurrencies that have performed well during 2021 and, according to several analysts, have great potential to be exploited in the coming years. Some of the best cryptocurrencies circulating in the Metaverse are the following: Decentraland, Axie Infinity, The Sand Box, Enjin Coin.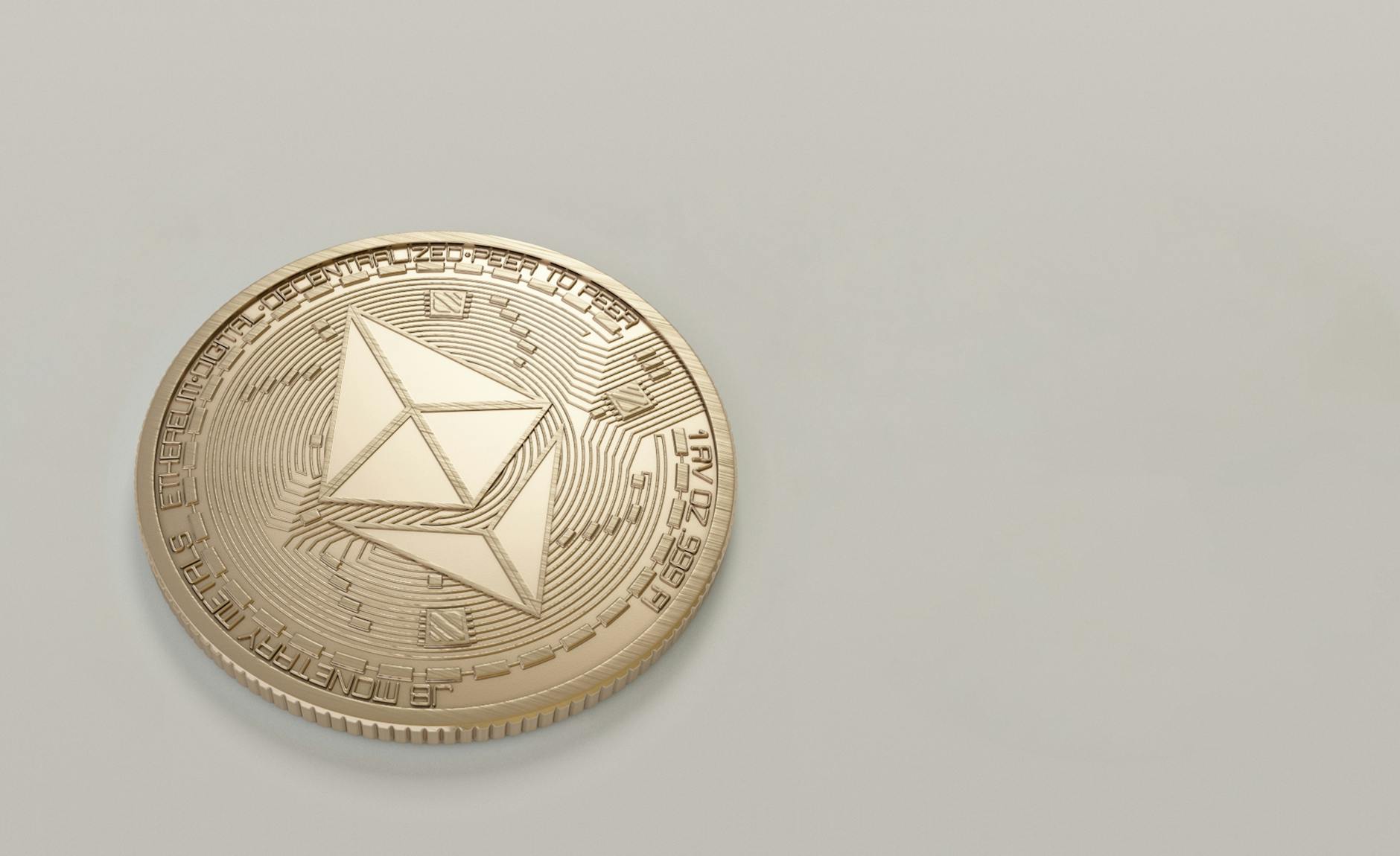 Decentraland is one of the first virtual multiplayer role-playing games on the Ethereum blockchain. Simply put, it is a virtual world where you can buy and sell land, as well as buildings, objects and services through two currencies MANA and LAND. MANA are the virtual currencies used for various transactions in the Metaverse. The LAND token, on the other hand, represents the plots of land on the platform.
The Sandbox is also a video game based on this system. In this Metaverse, built by the company Pixowl, users can buy, build and sell via the cryptocurrency SAND. The Sandbox community is very large and growing.
Axie Infinity is one such video game. The main purpose is to capture digital animals called Axis, with whom one can have adventures or engage in fights. Alternatively, they can be traded as NFTs. The cryptocurrency of the game is AXS, which gives users a stake in the ownership and operation of the game.
Enjin coin on the other hand can be defined as a real exchange platform on which virtual goods can be minted, stored and sold. Its currency is ENJ, which is available on eToro at very low prices.
eToro is a very secure and regulated platform, a leader in its field thanks to a number of advantageous aspects that set it apart. First of all, it offers a wide range of assets: all the securities and tokens mentioned above are available, as well as a varied choice of ETFs. The platform is easy and very intuitive to use, with a minimum deposit of only fifty euros to start using it. There are no fixed commissions and the spreads are low and very competitive. The eToro user then has the opportunity to practice investing for free with a demo version, and can consult some of the training materials provided directly by the platform.
Both assets and CFD trading can be purchased directly. All these aspects make eToro an excellent opportunity for those who want to build a portfolio linked to the Metaverse's assets and manage it in complete security. There is even a copy trading function, which allows you to copy the portfolios of well-known investors to take a cue from them.
Investing in land in the Metaverse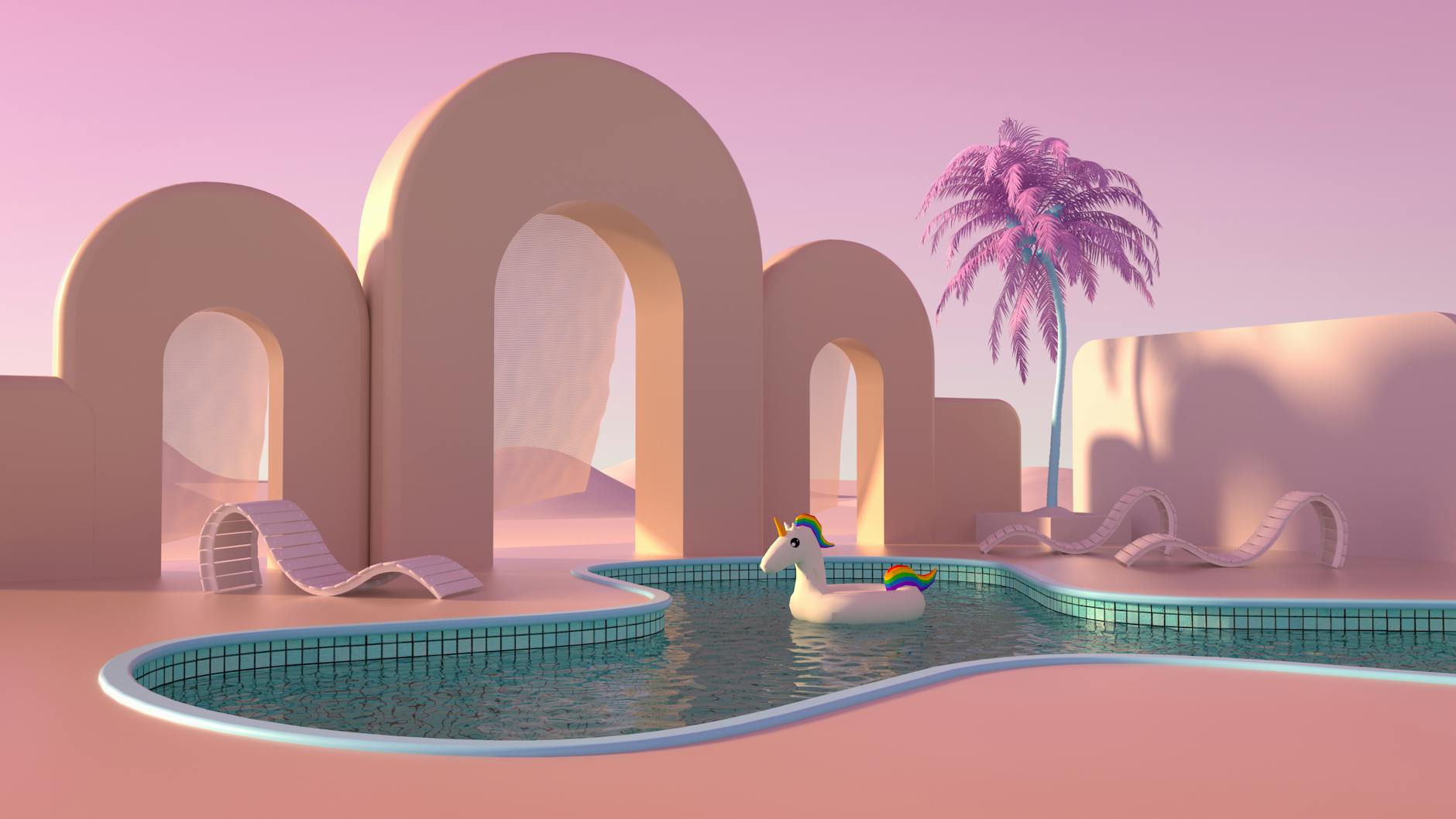 Another aspect of investing in the Metaverse is the possibility of owning virtual land. One can in fact buy land, a piece of land within a virtual city. One thus obtains an area to build houses, shops, companies, in short, business realities that see their possibilities multiplied thanks to the virtual. Unlike a physical location, in fact, access to the land is unlimited and immediate for an infinite number of users. Not to mention the fact that constructing different types of buildings allows business to be set up in multiple sectors.
The concept of buying virtual land is increasingly trendy. The way one buys Metaverse land is similar to the way one buys real estate in the real world. A Metaverse land, which can also be calledNon-Fungible Token (NFT) land , can be defined as a digital space that can be purchased in the Metaverse project.
Naturally, a Metaverse project divides its map into smaller plots and sells them in offers of single or multiple plots. Anyone who owns NFTs can buy virtual land via cryptocurrency. However, there are some Metaverse projects that also accept legal currencies as a means of payment.
There are a few main reasons why it can be advantageous to make such an investment in the Metaverse. The concept of owning virtual land is the same as owning NFT: the asset appreciates later on, due to its development and profits. One can decide to rent out the virtual land one owns for exclusive parties or events if it becomes particularly popular. You can also resell it to other users if it seems a convenient choice. You can build a virtual house and rent it out or set up a digital art gallery for artists to show their work, earning even more money. It is also possible to benefit from selling participations in exclusive events, something that some VIPs have already started to do: rapper Snoop Dogg, for instance, has put a large number of tickets for a show where he will perform for sale on the Sandbox platform.
The Metaverse land offers the owner a three-dimensional experience. Since these lands are NFT, it is easy to prove authenticity and ownership: it is registered and exists on a blockchain. Moreover, whoever owns virtual land can sell the property through a third-party exchange.
But how to buy land in the Metaverse? The purchase of Metaverse NFT lands follows basically the same process as when buying NFTs. All you need is a cryptocurrency wallet and a small amount of cryptocurrency to get started. Like other investments, it is a good idea to do some research before you start, so that you choose an area that is safer and more likely to profit.
Before buying a Metaverse property, you need to be in possession of a cryptocurrency wallet that gives you access to your cryptocurrencies. Ideally, the wallet should integrate into the browser. Using a web-based wallet is easier, but alternatively, you can also do everything from your mobile phone. As far as the wallet is concerned, one can choose between MetaMask and Binance Chain Wallet. During the wallet registration process, the user is given a string of words also referred to as a 'seed phrase', to be kept in a safe place. Before purchasing any Metaverse property, it is necessary to choose a Metaverse platform.
It is good to get to know several Metaverse virtual platforms before purchasing virtual real estate. To confirm the purchase, simply link your wallet to your account.